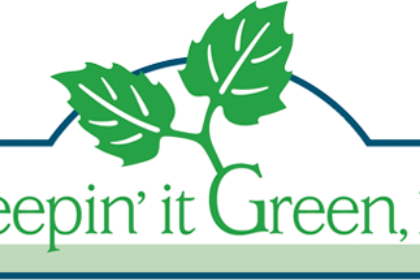 Our Company was built on, and has always been about our customers.
We are dependable, reliable and there for you when you need us. Jim Undercoffler has over 25 years of lawn care experience. He began his career working for the same company he acquired back in '85 as a young adult.
This company, including its loyal and experienced employees, have evolved into Keepin' It Green – The preeminent lawn care maintenance for you and your family!

It is our goal for you to be thoroughly comfortable with our company, and each of our lawn care professionals. We pride ourselves on meeting and exceeding your needs – from spring clean up's, to preparing your lawn for the varying high and low temperatures Colorado is known for, landscape design and implementation, and your everyday lawn care maintenance requirements. In addition, we offer our services throughout the winter months – assisting you with snow removal, as well as interior & exterior Holiday lights and decorations.
We offer cost-effective monthly maintenance options, free consultations and estimates. Call Jim at Keepin' It Green – you deserve it!