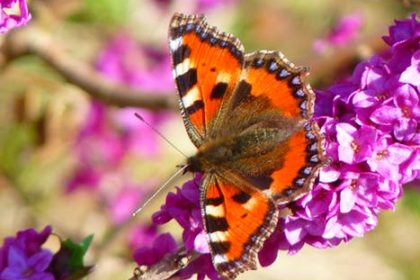 ARE YOU READY TO START MAKING YOURE YARD LOOK AMAZING AGAIN? HERE ARE 5 THING YOU CAN START WITH.
* SPRING CLEAN UP- TO REMOVE WHAT HAS BEEN LEFT BEHIND FROM THE FALL AND WINTER.
*POWER RAKE- TO REMOVE THE THATCH FROM LAST YEAR.
*AERATION- TO PUT MORE OXYGEN INTO THE YARD FOR BETTER GROWTH.
*FERTILIZATION- TO GIVE YOURE GRASS NUTRIENTS WHETHER U CHOOSE ORGANIC OR REGULAR FERTILIZER.
*WATER- THE BEST TIMES TO WATER ARE EARLY MORNING AND LATE EVENING. JUST REMBER TO ALWAYS WATER FOR BEST RESULTS.